Moneylender Professional - Loan Servicing Platform
---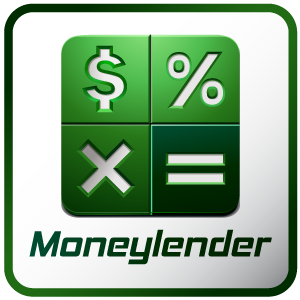 Moneylender 3 Professional
Service all types of loans with Moneylender Professional.
MoneylenderProfessional.com
Moneylender 3 User's Guide

---
Upgrading from Moneylender 2? Click "Add to Cart" above, and use the same email as your current licenses. You'll see the upgrade discount in the cart before payment.
Want to know what's new in different version of Moneylender 3? Check out the development details on Moneylender's website. Sometimes we post related information on our Moneylender blog.
The Moneylender platform currently powers the loan servicing of hundreds of small, medium, and large businesses, individuals and investors. Moneylender 3 takes this platform to a new level with a loan calculation engine capable of handling every kind of loan we've ever been presented.
© 2013-2023 Whitman Technological Corporation - All Rights Reserved.
Contact Us
Privacy Policy / Terms of Service